PeopleSmart Training is a
Global Learning Community
Our students come from all over the world! Whether you are interested in administration, career or personal development, management, human resources, leadership, workplace-related training, or in marketing, we have the courses for you!
We genuinly care about every single student. We believe in each student success and we support each one as we know our own success and reputation are on the line.
Each student comes to us with a different purpose, and it is our goal to understand the needs and the ability of each one to ensure they long benefit from their experience with us. The end-result is that the impact is always positive.
The core of our courses is geared towards employees, employers, business owners and entrepreneurs.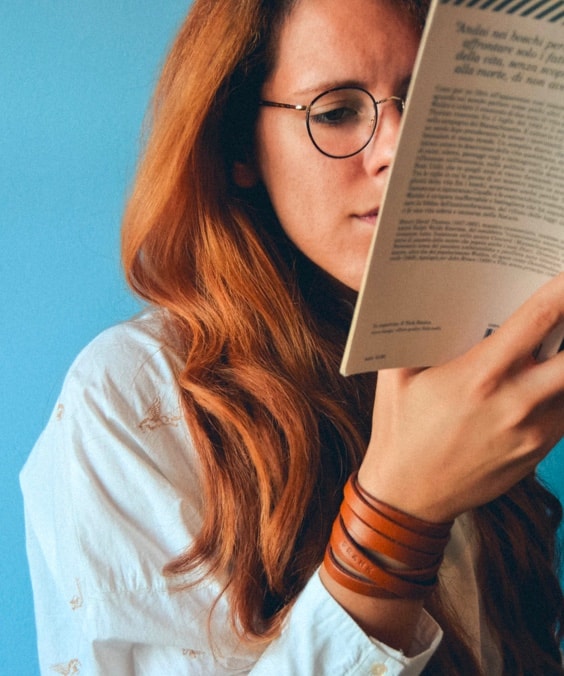 See our growth,
progress and evolution
PeopleSmart Training was created from the need for job-seekers to get better education and acquire skills to better prepare them for a first job, or to upgrade to the job or position they look up to. The curriculum now includes e-courses for 9 different Certification, for all level of employees, managers and business leaders.
Some of the companies our team has worked with