Distance-learning for employees & managers
PeopleSmart Training focuses on aligning
learning needs with business demands,
regardless of who you're training or why.
Apply Now
Personnel vital distance-learning
We empower you to access the training
materials you want when you need them,
saving time and increasing end-results.
Apply Now
Staffing's key distance-learning
PeopleSmart Training is a key online
academic institution and a world pioneer
in distance learning.
Apply Now

Tuition - free
Many courses are free. The paid versions with Certificate of Completion start at only $10.

Flexibility
Take your courses at your own time. Stop and go based on your schedule. Review at will.

Quality
All courses carry our seal of approval, and most are part of several Certification Programs available to you.

Support
Support is key. Chat is available during regular work hours, and email support is around the clock.
Over 140 courses now available. And this number is growing.
Find the one that will support your future, complete the lessons, and instantly receive your Certificate of Completion.
Provide driven people with the education & training they need to get their ideal job, or to help them get to the next level in their life.
Find your individual approach in accordance with your personal needs and your level of knowledge, job's requirement, or domain of interest.
Our platform is rapidly growing while remaining flexible to adapt to the real-life needs of students and job-seekers.
We are always working on new projects and we keep partnering with professional sources for new content and improved curriculum.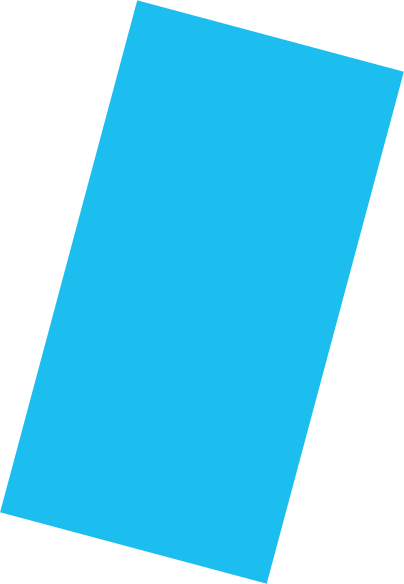 State-regulated education
State-required certifications
Live online courses
In-person training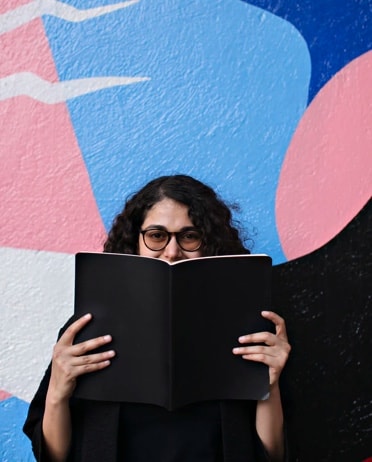 Simple admission requirements
Applicants must be at least 16 years old
Applicants must register to the platform
Applicants must be English proficient
Our Students are lovin'it
Thousand of students are
loving our teaching & trusted PeopleSmart with their personal needs.